Hands-Off Wealth Building:
Your Guide to Self-Storage Investing
TRANSPARENCY. INTEGRITY. TRUSTWORTHINESS.
We are a real estate investment firm that matches qualified investors with investment opportunities in value-add multifamily, self-storage, and manufactured housing communities. Our goal is to help investors passively grow generational wealth through investments in commercial real estate assets that deliver attractive, risk-adjusted returns.
By partnering with several seasoned Operators across multiple asset classes, we deliver on this goal by offering strong deal flow which provides opportunities for geographical and asset class diversification. Our underwriting model places an emphasis on capital preservation and downside protection, while providing consistent cash distributions to investors and building their equity through a precise value-add implementation strategy.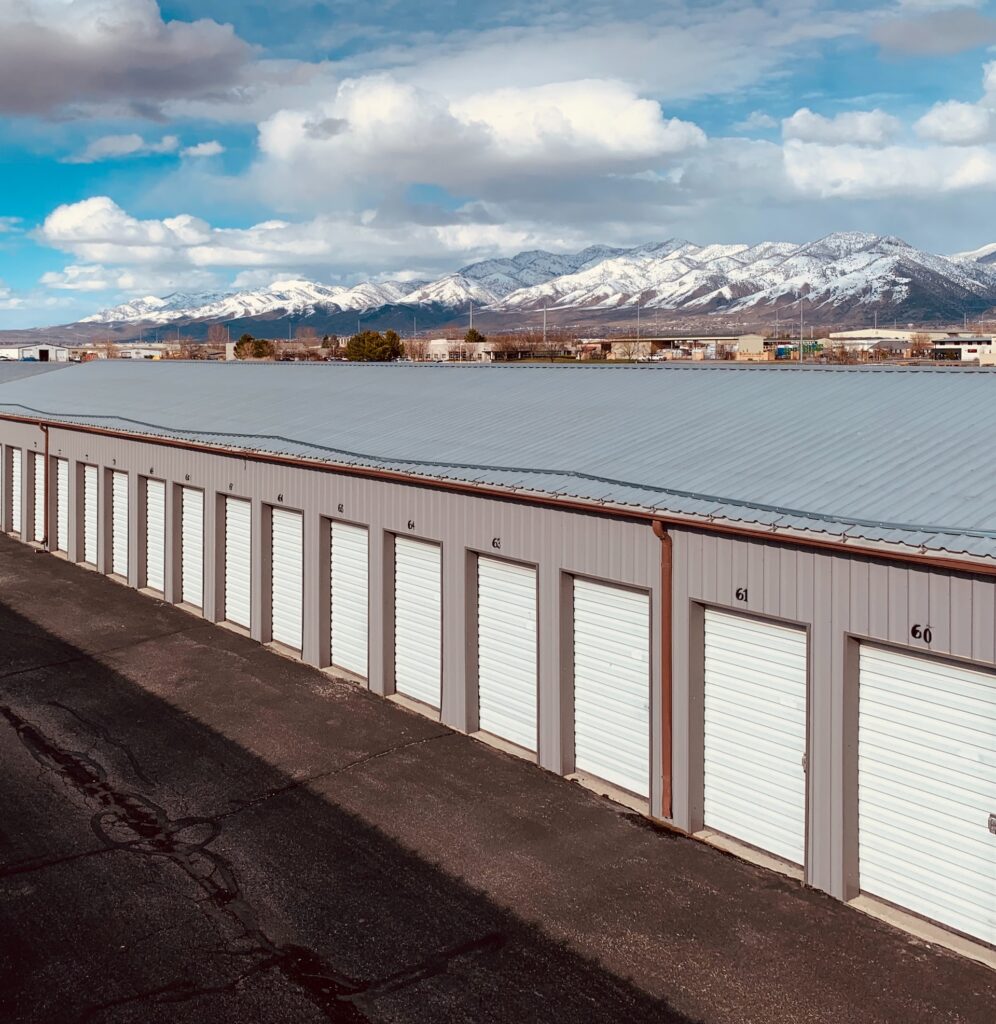 PASSIVE SELF-STORAGE INVESTMENT BENEFITS
INVESTING IN SELF-STORAGE PROPERTIES THE SMART WAY
Embrace the power of strategic diversification with self-storage property investing. These unique assets offer a winning combination of steady cash flow, appreciable asset value, and significant tax benefits. While other real estate sectors can fluctuate, the self-storage business often maintains robust demand regardless of economic conditions, making it a resilient investment choice. Navigate the investment landscape with informed confidence, leveraging our experienced guidance. From assessing location and occupancy rates to understanding market demands, we're here to help you invest intelligently. With lower operational costs and the potential for high returns, investing in self-storage facilities is your smart move toward financial growth. Optimize your wealth-building strategy – invest in self-storage units the smart way.
TRANSPARENCY. INTEGRITY. TRUSTWORTHINESS.
Your Trusted Partner for Success
Are you overwhelmed by the sheer volume of investment information on your feed every day? Struggling to trust operators or make sense of investment vehicles outside of traditional real estate and stock markets? Feel a deep-seated belief that investment success should come naturally given your financial acumen? You are not alone. We've been there, we've felt that, we've lived that. That's why Bishop Investing Group exists.
At Bishop Investing Group, we understand your challenges because we've walked in your shoes. With nearly 40 successful deals under our belt, our experience is vast, varied, and targeted to your needs. We've navigated the complex terrain of self-storage investing and built relationships with seasoned operators across multiple asset classes and geographical locations. Our focus is you – the investor.
Here's how we help you reach your investment goals:
Connect with us
Jump on a call to learn about the operators and opportunities we provide. We'll listen to understand your specific needs, from investment lifecycle to preferred asset class and geographical location.
Personalized Opportunities
Once we understand your investment goals, we'll add you to our distribution list and send you targeted deal suggestions that align with your preferences.
Invest and Earn
Once you find an opportunity that sparks your interest, we'll provide all the information you need to invest confidently. After your investment, sit back, and start earning.
Stay Informed
We'll provide regular updates on your investment performance, ensuring you're always in the loop about your financial growth.
Avoid the pitfalls of keeping your money stagnant or in low-yield stocks. Prevent the risk of working longer than you need to. We're here to help you leverage your self-storage investment to its full potential, offering attractive, risk-adjusted returns.
Embrace the journey from feeling overwhelmed and unsure, to feeling confident and successful in your investments. Join our repeat investors who have transformed their investment portfolio and built generational wealth passively through our value-add multifamily, self-storage, and manufactured housing opportunities.
Your success story begins here. Reach out to Bishop Investing Group today – your trusted guide.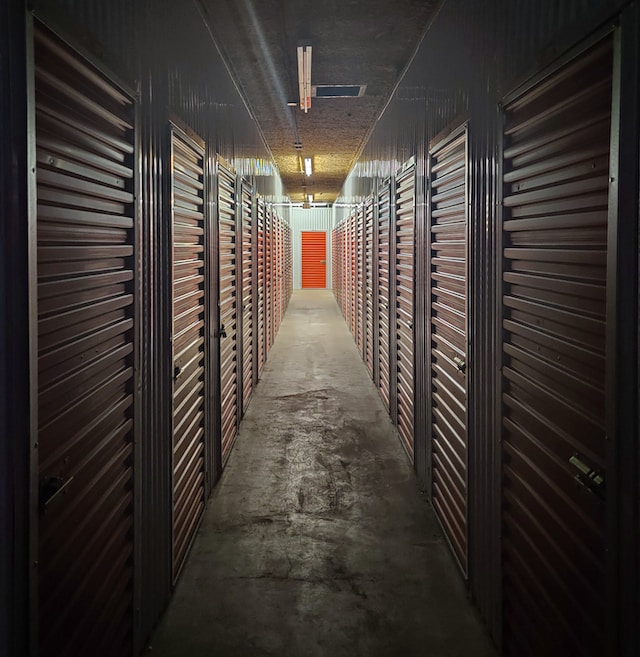 Frequently Asked Questions, Answered.