TRANSPARENCY. INTEGRITY. TRUSTWORTHINESS.
We are a real estate investment firm that matches qualified investors with investment opportunities in value-add multifamily, self-storage and manufactured housing communities. Our goal is to help investors passively grow generational wealth through investments in commercial real estate assets that deliver attractive, risk adjusted returns.
By partnering with several seasoned Operators across multiple asset classes, we deliver on this goal by offering strong deal flow which provides opportunities for geographical and asset class diversification. Our underwriting model places an emphasis on capital preservation and downside protection, while providing consistent cash distributions to investors and building their equity through a precise value-add implementation strategy.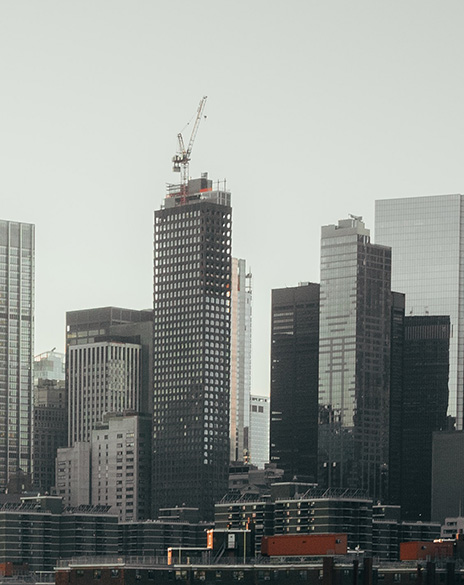 "Our mission is to help investors obtain financial freedom and grow generational wealth through passive investments in alternative real estate niches."
No longer reserved for the financial elite, Bishop Investing Group offers investors the opportunity to passively grow wealth through strategic investments in commercial real estate assets. Leverage our niche expertise to diversify your portfolio and maximize your returns.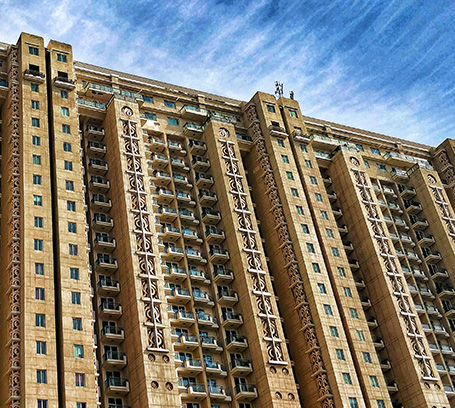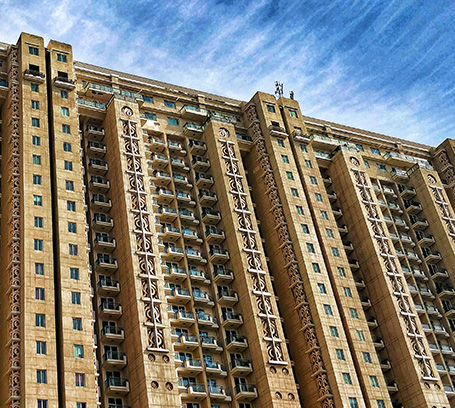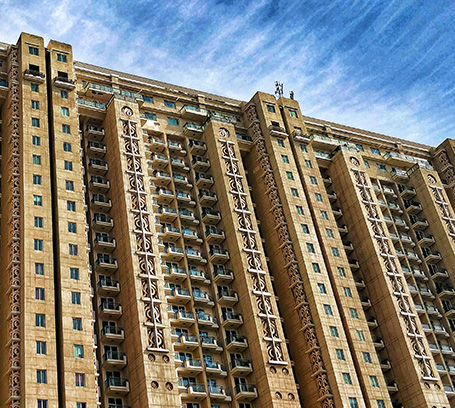 Unlock the potential of commercial real estate investment and brighten your financial prospects. Invest in your future with us today and build generational wealth with our proven investment opportunities. Start your investment journey today!

JOIN
Get started by joining our investor list. Don't worry, you won't get any spam. Emails will be limited to important communications.

Connect
Schedule a call. This will help us get to know you, help us educate you on the syndication space, and find suitable investments for you.

Invest
Diversify among Operators, markets, and asset classes.

Earn
Sit back, collect checks, and live life on your terms. This is the definition of mailbox money.
Value Add Fund 3
A multi-family diversification opportunity with one of the most sought after operators in the value-add space, this fund aims to comprise 5-7 assets in Florida, Georgia, Texas and the Carolinas.
Request Information
Invest Now
Self-Storage Fund IV
Invest in self-storage facilities, historically one of the most recession-resistant asset classes, spread across the southeastern United States with one of the nations top-25 self-storage operators.
Request Information
Invest Now
Industrial Fund
A unique and productive diversification opportunity that offers steady cash flow and fixed rent increases, this fund consists of industrial warehouses, factories and more occupied by $100M+ revenue businesses.
Request Information
Invest Now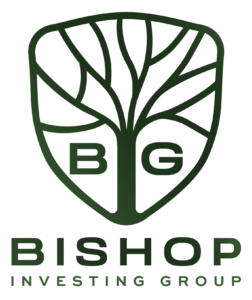 Investing In Commercial Multifamily Properties The Smart Way
We are a real estate investment firm that matches qualified investors with investment opportunities in value-add multifamily, self-storage and manufactured housing communities.
Join Countless Investors and Enjoy The Benefits of Commercial Real Estate Investing
What our investors ARE saying:

I've been investing with Mike (Bishop Investing Group) since Spring 2019. I also met Mike in person during my conference visit to Austin last year. I feel comfortable, that I can trust him and his group. Individually, Mike is responsive, enthusiastic, straightforward, knowledgeable, and take care of things in a professional and responsible way. In term of investment, I've had quite several investment with him and will continue to do so if I can. So far, it's only half year with him, but everything is per expected, I am updated with the progress of each investment. The portal is very helpful, keeping track of all investment. Also, Mike seems to be careful with each investment to make sure it is appropriate and diversified for his customers. I feel he looks after my interest, and that is very important for me as an investor
Thuan V.
Hi Michael,
I would like to take a moment to let you know how much I appreciate my investing experience with you in the past 2 years I have gotten to know you.
Your communications regarding updates on the investments I currently have is very timely and thorough. Your responses to my questions (and I have had many of them), are resolved very quickly. Surprisingly if the answer unknown, you are able to find the answers quickly through your resources.
This type of communication is invaluable.
I am fortunate to have wonderful conversations and a great rapport with you. Your information has been very valuable to some of my investing decisions.
Thank you for your support!
Debbie H.
Frequently Asked Questions, Answered.